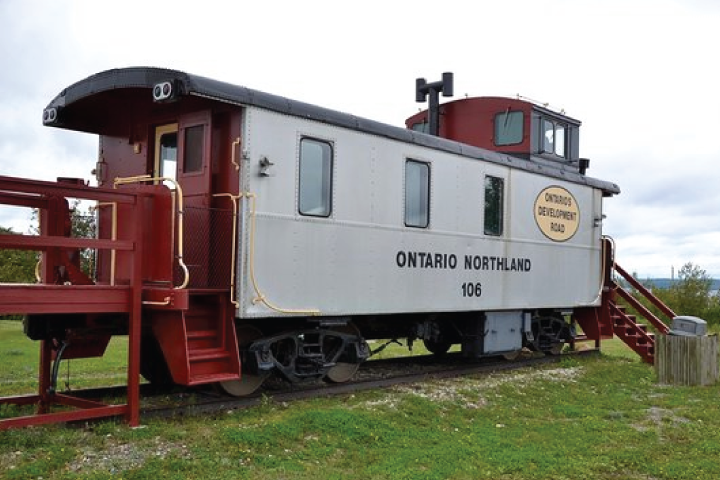 After an intense fire wiped out hundreds of homes of families on October 4th, 1922 in the town of Haileybury, citizens of Haileybury were left looking for a place of refuge after being left homeless. Temporary homes were provided by the Toronto Transit Commission (TTC). 
In total, 87 old street cars were donated that were to be disposed and retired from active service. These street car were turned into homes for the victims of the fire, making so heat and storage was available for the families living inside their new temporary homes. A few years ago, these street cars were still in good use as tool sheds and garages. However, over time the streetcars have disappeared over the years. 
Currently the Haileybury Heritage Museum is the home of the 1904 streetcar. This model is considered a large show piece of the museum. The 1904 streetcar took approximately four months to restore and by 1992 it was restored back to its former glory. This streetcar was one of the many streetcars used to house victims of the great 1922 Haileybury fire. 
The interior of the 1904 streetcar is duplicated to show how victims of the community resided in tiny confined spaces. This 1904 streetcar plays a very essential and important role in the history of Haileybury and to the Haileybury Heritage Museum.